Thank you Julia from @PicnicReads for tagging me to do this!
Koala: A character you want to cuddle all day long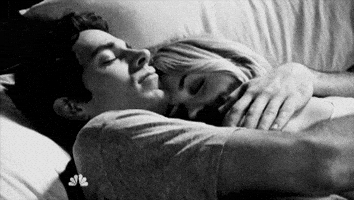 I want to cuddle all day, everyday with Rhysand, The Darkling or Aaron Warner (do I even need to reason myself?) Don't try to tell me otherwise because I refuse to here why I shouldn't. (Except you Denise, if you're reading this. I understand you're reasoning so therefore you can contradict me as much as you like <3)
Vegemite: A book you love that everyone else hates
I don't even like Vegemite but anyways… I liked The Maze Runner by James Dashner although I wouldn't reread it or consider it my favourite but I didn't dislike/hate it as much as other people. Also I liked the Selection trilogy (the ones before new ones were published).
Socceroos: Favourite fictional squad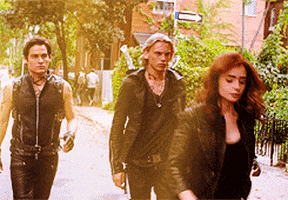 The Night Court Circle and The Shadowhunter gang are my favourite friendship squads. When reading them, I am reminded of my friends and the relationships between the characters are just so cute and I'd read them over and over again.
Southern-Cross: most recent 5-star read
The last book I rated 5 stars was Simon VS The Homo Sapiens Agenda by Becky Albertalli. I loved the characters, the writing, the format, everything you could think of. To see my full review click here.
Patriotism: Favourite book by an author from your country
I know I'm a horrible person for not reading a lot of Australian books; however I love Laurinda by Alice Pung and Stolen by Lucy Christopher which I read a year ago. I still need to get myself a copy of Stolen to reread.
Echidna: A book you like to look at, but it physically hurts to read.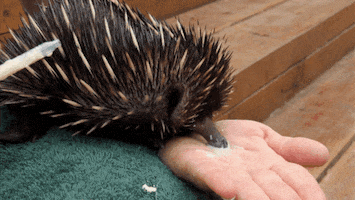 Days of Blood and Starlight by Laini Taylor. I love the cover, especially the hardback but I cannot not get myself to read it. I've tried a few times but have given up. But I loved Daughter of Smoke and Bone so I might try again.
Ned Kelly: A book that is really grim, but an iconic must-read.
I haven't really read many grim books because … okay I don't have a reason (any recommendations is welcome) but does Nevernight count? I'm currently reading it and loving it so much.
Great Barrier Reef: A book that had you gaping in awe
I was gaping in awe at the cover of Nevernight by Jay Kristoff, especially the UK hardbacks. I still need to read it but the cover has already captured my attention. It's actually so sad that only 7% of the Great Barrier Reef remains because of Climate Change (can you guess what I'm doing in Humanities? Aha)
Pavlova: A light, and fluffy book that you can't help but love.
TBH I had to search up what a Pavlova is because I'm a great Australian citizen (please don't judge me). Stephanie Perkin's books are my go to answer for this because she makes her characters so lovable (even though I haven't read Isla yet). Anything contemporary really. I also enjoy Rainbow Rowell's books too!
Milo: A genre/author you reach for to get you out of a reading slump
I generally reread I book I love to get me out of a slump or if I don't feel like reading, I reach for a light contemporary because it's easier to read. Sometimes I reread the last book in my favourite series like City of Heavenly Fire or Ignite Me.
Anyways, that's all the questions. Thank you to Julia and Ngoc for creating this. Anywho, I tag:
@FridaysAndBooks